Hey GameDrivers!
Today we're happy to announce the availability of GameDriver for Unity 2019.2. This release is certified on Unity 2019.2.11f1 for Windows. The macOS build is expected very soon.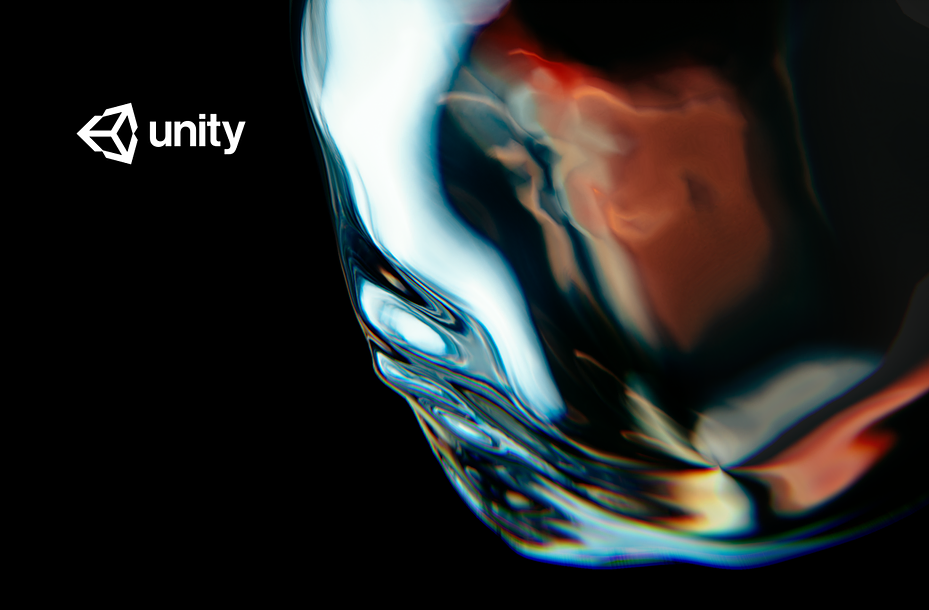 Known issues:
Upon adding the GameDriver assets to your project, the Unity API Updater will attempt to upgrade the libraries.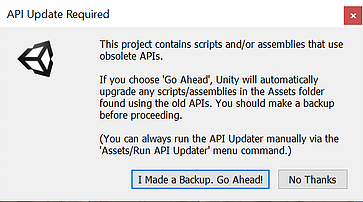 Simply select "No Thanks" and ignore the subsequent console error. You will still be able to work with the GameDriver API.
If you are working with Unity 2019.2 and experience issues with GameDriver, please let us know in the Support Forums.
Thank you for choosing GameDriver!